Aloha is located in Nueva Andalucia, Marbella's largest suburb. In the heart fo the Golf Valley, Aloha attracts a large community of foreign residents who enjoy a fantastic life amidst spectacular, manicured greens. This makes for a wonderful, cosmopolitan atmosphere that caters to a wide range of nationalities.
The area, being as it is, offers a wide range of amenities including world-renown international schools, like Aloha College, to cater to such a diverse community.
Some of the best restaurants on the coast are nestled in this lovely area. The cuisine varies so much and the choice is so great that it sometimes makes it hard to choose where to go. Lovers of fine dining mat want to enjoy an evening out at Fuel Brasserie, run by a Michelin star chef. Lovers of ethnic cuisine are spoilt for choice. TUK TUK is a delicious Asian Fusion restaurant offering a beautiful dining area to accompany its delicious food. There is something for everyone and at varying budgets as well.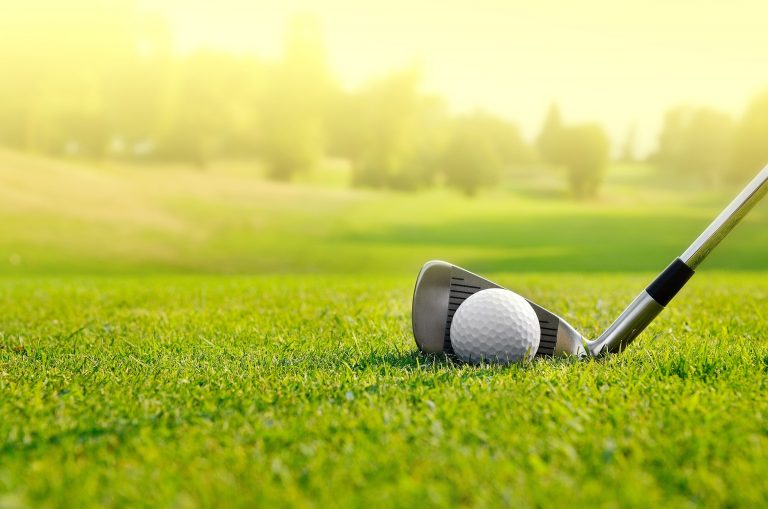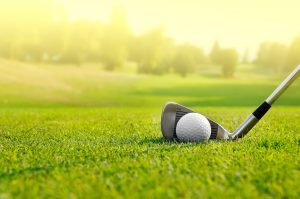 Aloha, as part of the Golf Valley, is also home to the Aloha Golf Course, neighbouring Las Brisas and Los Naranjos. Many urbanisations in this area surround the rolling green fairways with the best properties boasting fantastic, frontline views of Nueva Andalucía frontline golf as well as to the iconic La Concha Mountain and the sparkling Mediterranean in the foreground.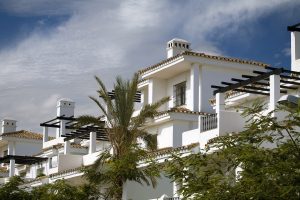 Aloha is a lovely residential area arranged around leafy, wide avenues, with an expansive range of properties to suit all tastes and budgets. You can find the popular 2-bedroom and 2-bathroom apartment, an excellent holiday getaway for personal use or popular for generating an excellent rental income. Or, if you are looking to settle in the area, you may prefer to live in a luxury mansion in your private gardens, with your private pool and spa area.