The design was inspired by elements of nature: a drop of clear, sparkling water. Designed using state-of-the-art technology and top quality materials, Drop has been a raging success in Scandinavia. "Not only has Drop been recognised as the next generation of outdoor spa pools for its innovative technology; it has also been awarded for best design," says Anssi Kiviranta the proprietor of the distribution for Spain and a co-owner of Strand Properties.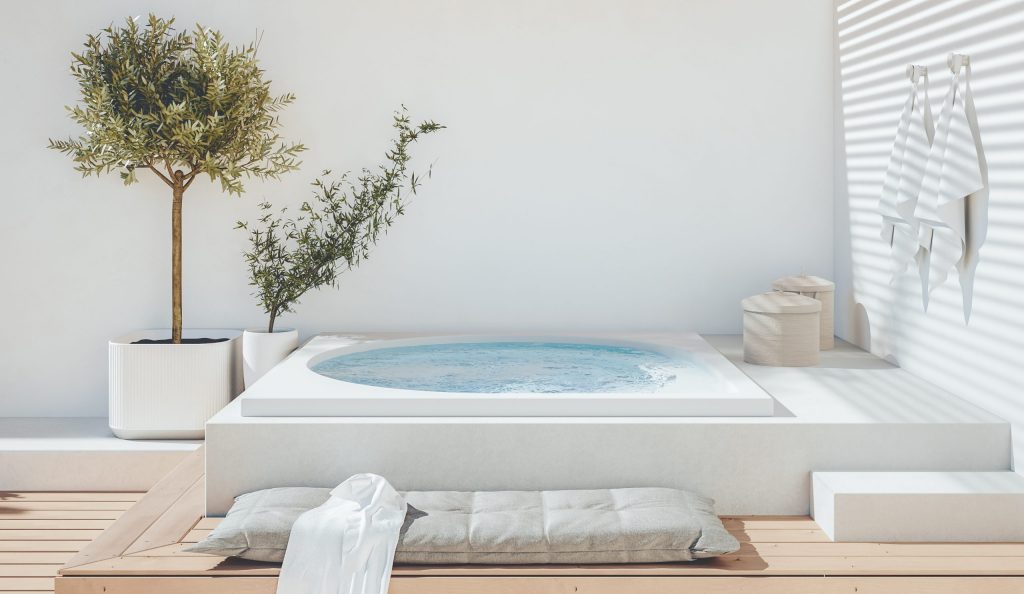 There is a wide choice of outdoor spa pools worldwide, but none that stand out in a crowd like Drop. They all have the same bulky look and the technology used is outdated. Drop celebrates the Scandinavian minimalistic design and differentiates itself from others not just for its amazing look, but as well for its perfected, modern technology. It does Scandinavia justice for its sleekness, quality and practicality.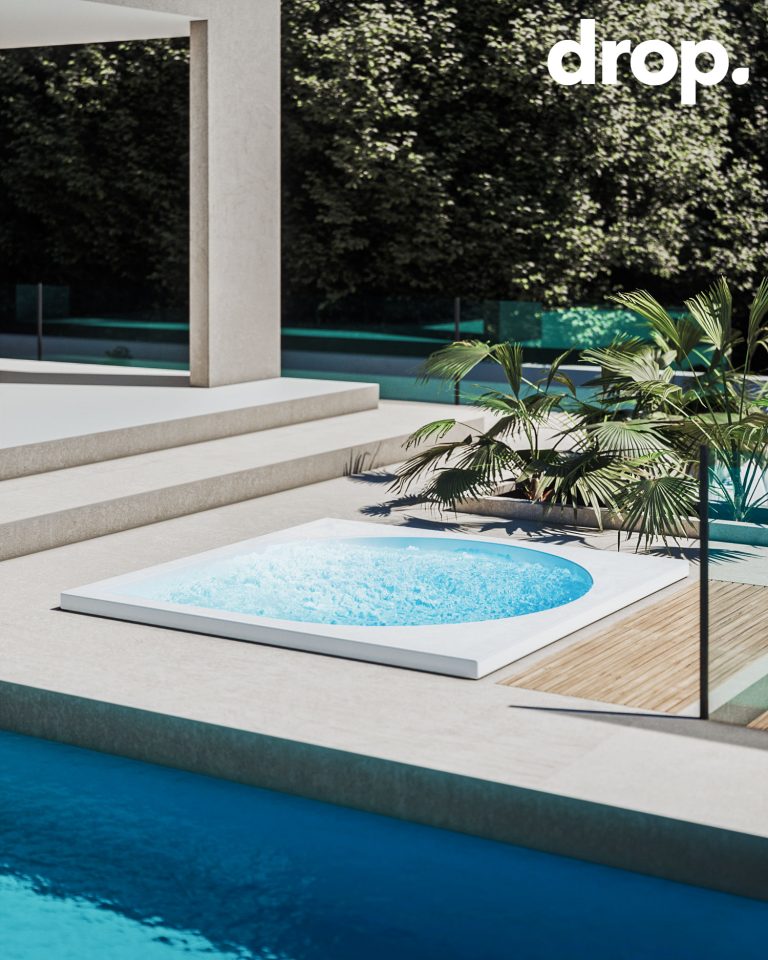 Drop easily blends-in with any décor and requires little effort to maintain. It has spectacular LED lighting at the bottom of the pool that can be adjusted in terms of brightness and colour to create the ideal ambience for every occasion. Its state-of-the-art technology makes for an exceptional experience, including special jet nozzles to massage your muscles in ways not yet experienced before. Plus, you can control the temperature of your Drop from anywhere with your smartphone. ControlMySpa is a smartphone app that enables you to monitor and adjust your Drop temperatures from anywhere at any time.
In addition to jacuzzis Drop has also a scandinavian fireplace Drop Fire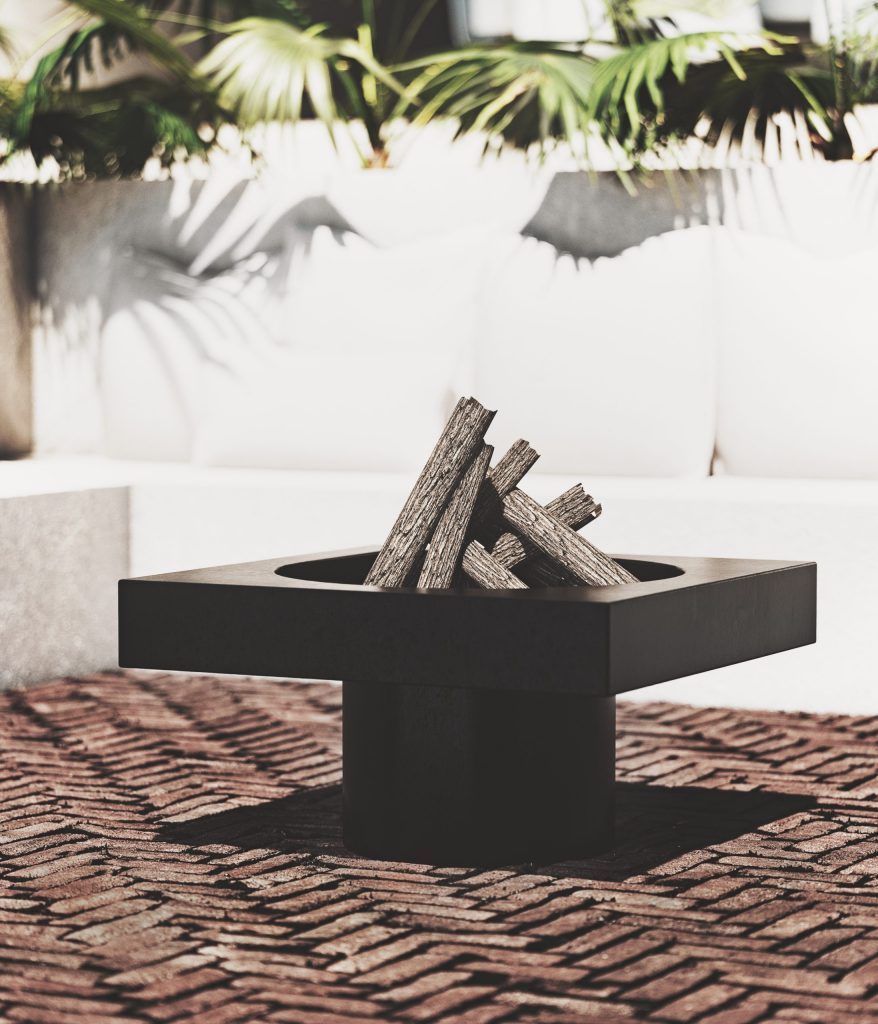 "Drop is hugely popular in Scandinavia. We are excited to share our quality of life by introducing Drop to the Costa del Sol in Spain," confirms Anssi. "Take a moment to come by our new showroom, opening today in Playas del Duque in Puerto Banus. We look forward to welcoming you."